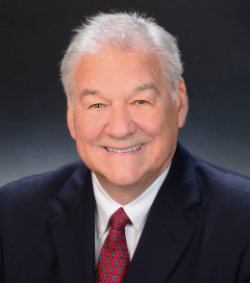 Welcome to the Manatee County Property Appraiser's website.
As your Property Appraiser, I am personally dedicated to running this office in the most cost-effective manner possible without sacrificing our commitment to excellence in property valuation while providing quality and professional customer service to the taxpayers of Manatee County. Please feel free to contact our knowledgeable staff should you have any questions.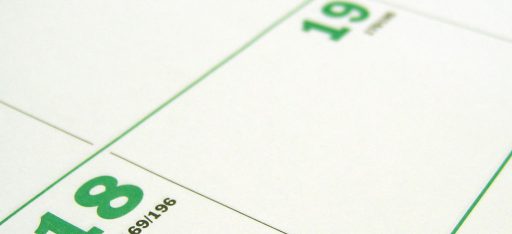 The TRIM Notice is designed to inform you of your property values. TRIM Notices are mailed in August.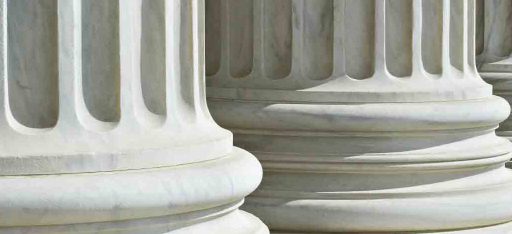 The accumulated difference between your assessed value and the just (market) value is your Save Our Homes Amendment "SOHA" benefit.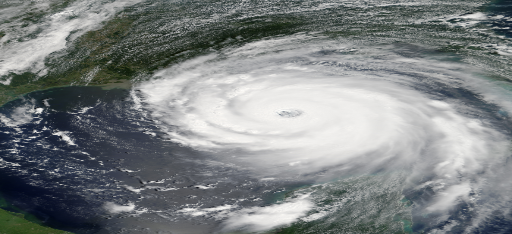 Information for properties that experienced damage due to catastrophic events